Education Specialist in School Psychology at KU
---
Program overview
The Ed.S. degree in school psychology at the University of Kansas prepares you to work as a psychologist in a school setting. This professional training program offers you the unique opportunity to use your psychology background to positively affect students in your community. Complete the degree with only two years of full-time graduate study, followed by a nine-month paid internship. Graduates of this program satisfy the requirements for certification/licensure as a school psychologist.
Career outcomes in school psychology
Graduates of the education specialist in school psychology program are prepared to work as school psychologists and meet the recommendations of professional organizations and national licensure requirements. The Ed.S. program is approved by the National Association of School Psychologists and accredited by the Council for the Accreditation of Educator Preparation (CAEP) and the Kansas State Department of Education. All our Ed.S. students are successful in finding internships, and all our Ed.S. graduates are successful in finding employment in schools.
#10
Public School of Education & Human Sciences
100%
Full-time job and internship placement rate
7
Average number of admitted students annually
As students, we shine. As Jayhawks, we rise. Life on campus includes more than academics. Students in the School of Education and Human Sciences are engaged, involved learners.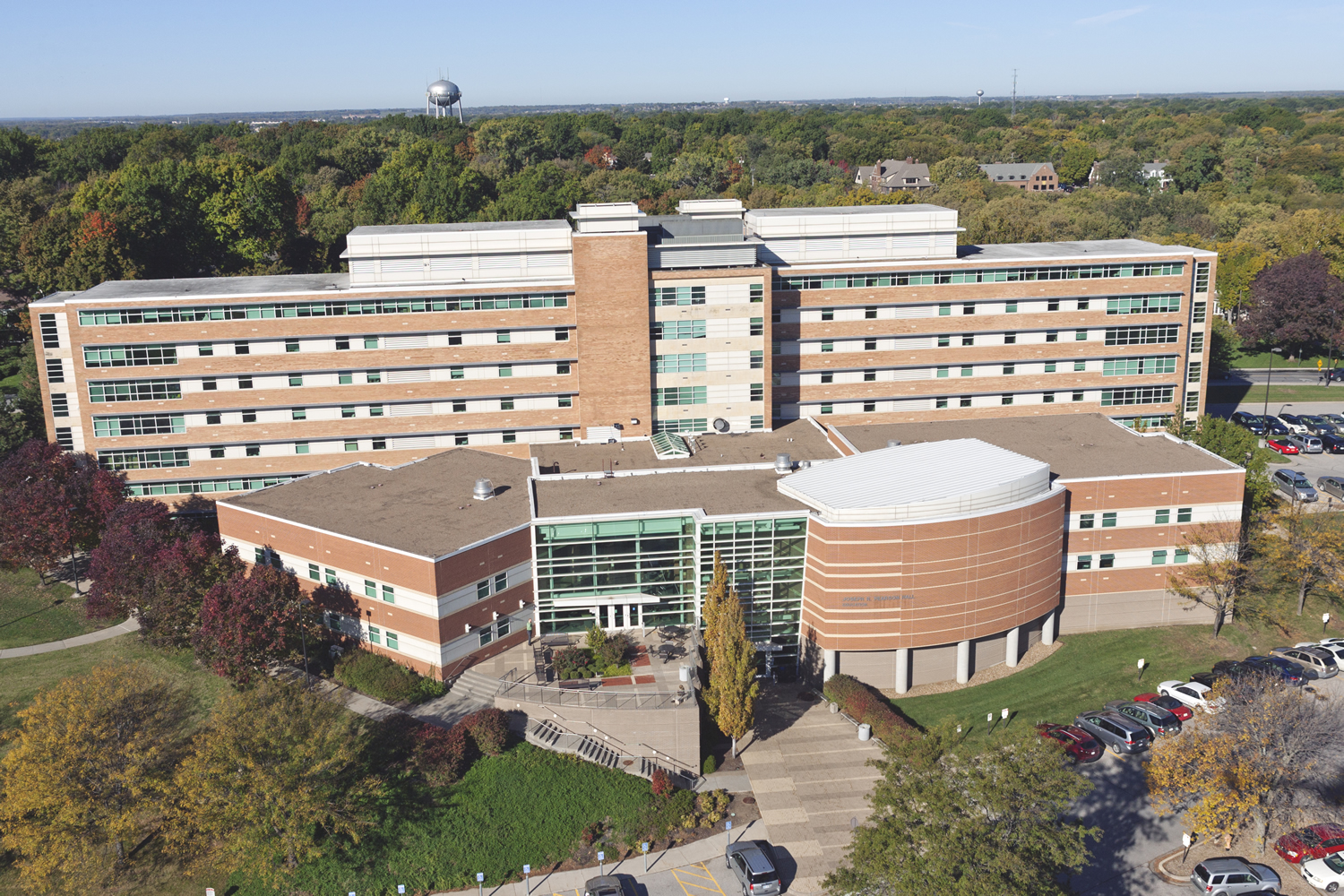 Department of Educational Psychology
University of Kansas
School of Education and Human Sciences
Joseph R. Pearson Hall , Room 621
1122 West Campus Road
Lawrence , Kansas 66045-3101