Ph.D. in School Psychology at KU
---
Program Overview
The Ph.D. in school psychology at the University of Kansas reflects a scientist-practitioner orientation. Students are expected to acquire and demonstrate competence in professional school psychology, psychological foundations, research skills, and appreciation/sensitivity to individual, ethnic, and cultural diversity. The program is typically a four-year program of full-time study, followed by a full-year internship in professional psychology. The program is coordinated by a committee composed of representatives from the Department of Educational Psychology and school psychology students.
Career Outcomes in School Psychology
Students pursue the Ph.D. in school psychology at KU with varying career goals in mind. Most program graduates assume public school or academic teaching positions. Other positions held by graduates of the school psychology doctoral program include consulting positions, working as licensed psychologists at medical centers, private general hospitals, clinics, and/or academic positions. Potential position titles after graduation could include:
Licensed Psychologist
Licensed or Certified School Psychologist
Assistant Professor
Psychologist licensure is regulated by the Kansas Behavioral Sciences Regulatory Board. Individuals interested in pursuing psychologist licensure must first complete a doctoral degree program in school psychology. The Ph.D. in school psychology at KU meets this requirement. For more information on Kansas professional psychology licensure requirements, please visit the Kansas Behavioral Sciences Regulatory Board web site.
#10
Public School of Education & Human Sciences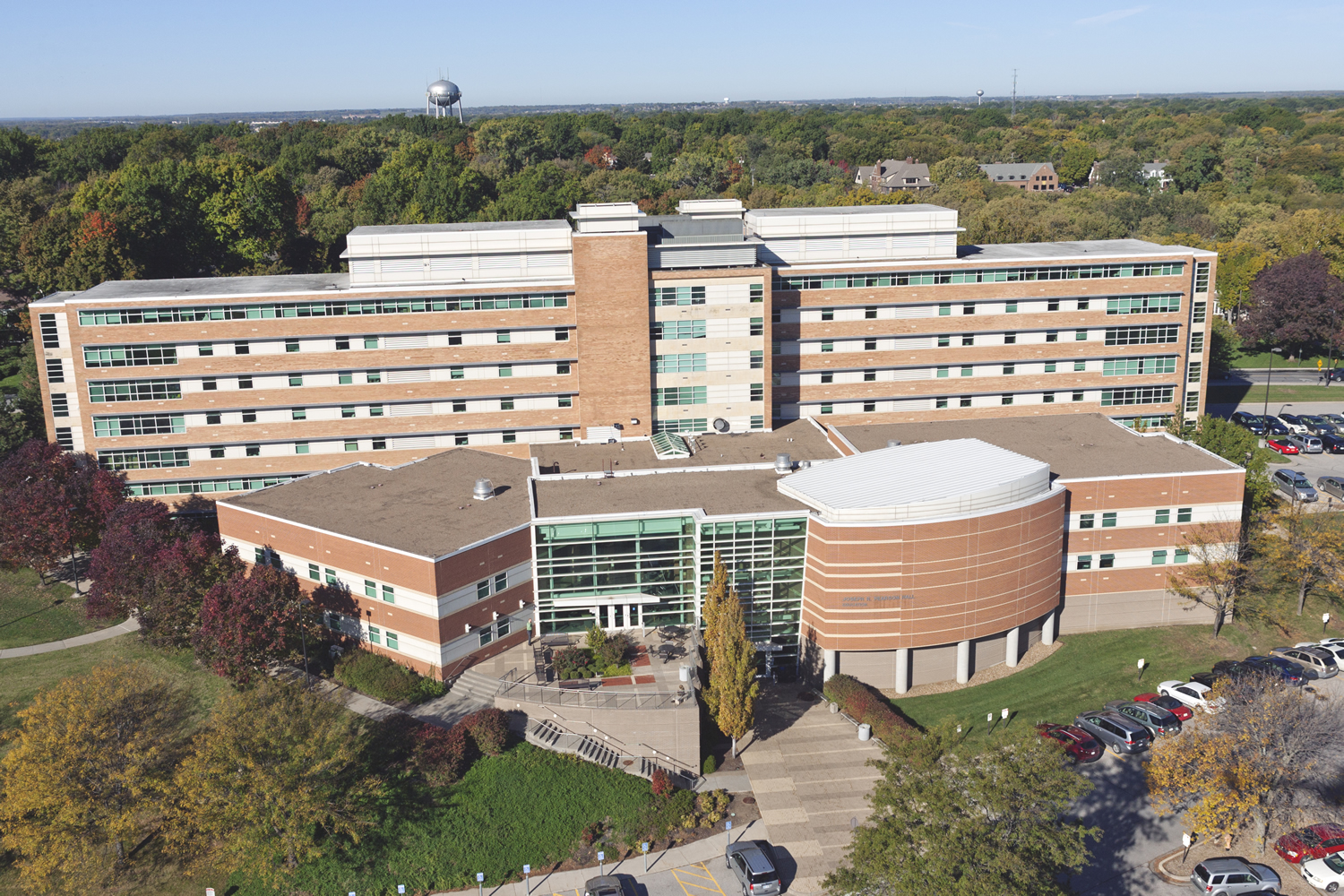 Department of Educational Psychology
University of Kansas
School of Education and Human Sciences
Joseph R. Pearson Hall , Room 621
1122 West Campus Rd.
Lawrence , Kansas 66045-3101
Accreditation
The KU School of Education & Human Sciences is accredited under the National Council for Accreditation of Teacher Education (NCATE) Standards through the CAEP Accreditation System. The doctoral degree in school psychology at KU is accredited by the American Psychological Association (APA) and is approved by the National Association of School Psychologists (NASP), for the period of January 1, 2010 through December 31, 2023. The Ph.D. program in school psychology is approved by the Kansas State Department of Education (KSDE).